Easter Sunday, You are invited!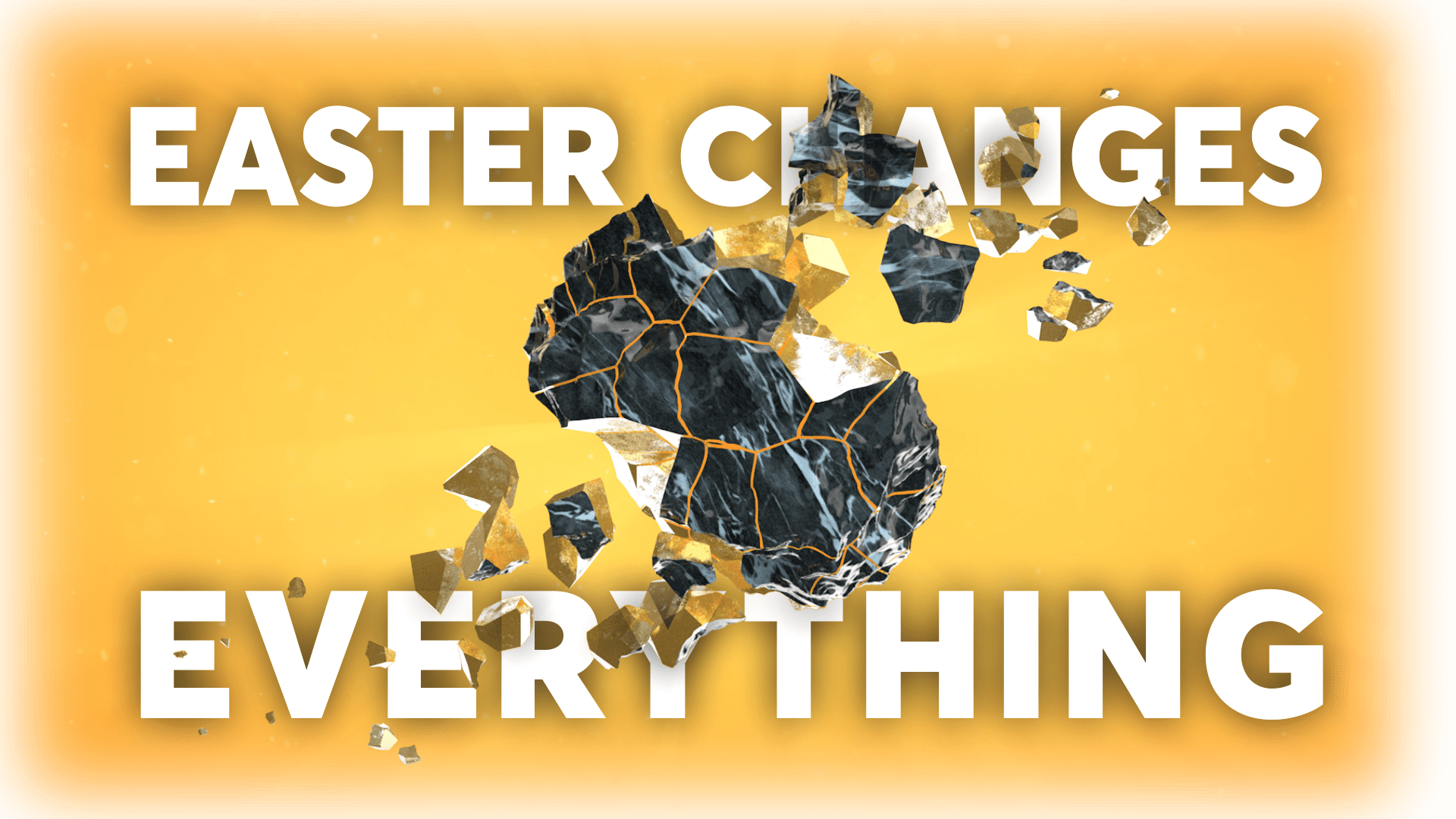 Easter is not just a celebration of spring, it is more than an excuse to search for eggs and eat candy, more than a remembrance of an historical event, even more than a religious celebration
Easter Changes Everything!
Sunday: April 9th, 10:00am
Lakewood Park: 150 S. Kipling St, Lakewood CO
Seating is limited so please bring chairs or blankets.